I did a thing......well I have worked hard to get my Brokers License and I am almost there! Last Tuesday, September 13th, 2022 is when I took the National exam portion of my brokers license in Real Estate and passed it....yay! I had completed the Prelicensing Class and all those tests leading up to the National portion the week before. Now, I am waiting on the State to send me a certificate once they have made sure I have all the credentials, including CE's and then I will set up to take my State portion. I do not know where the road will lead me, but I have worked hard to get here and you'll have to follow along to see where it does lead!
Below is the differences in Real Estate Agents that will help explain what a Real Esate Agent (Affiliated Broker), Broker & REALTOR is.....
Real estate agents have a professional license to help people buy, sell, and rent real estate. They must work under a sponsoring broker or brokerage firm.
Brokers are real estate agents who have completed additional training and licensing requirements. They can work independently and hire other real estate agents to work for them. A Broker can open their own firm or become a managing broker at a firm.
A REALTOR is a licensed real estate agent or broker (or other real estate professional) who is a member of the National Association of Realtors (NAR). Members must comply with NAR's strict Code of Ethics. We go above and beyond and must keep up to date with our Code of Ethics CE Classes and abide by them to be a member & to use REALTOR in our advertising. I am a member of Sumner Association of Realtors, Tennessee Association or Realtors & National Association of Realtors.
I will keep y'all posted when it is official......but, I am on my way and see a light at the end of the tunnel....lol! I cannot wait to add this to my credentials after my name!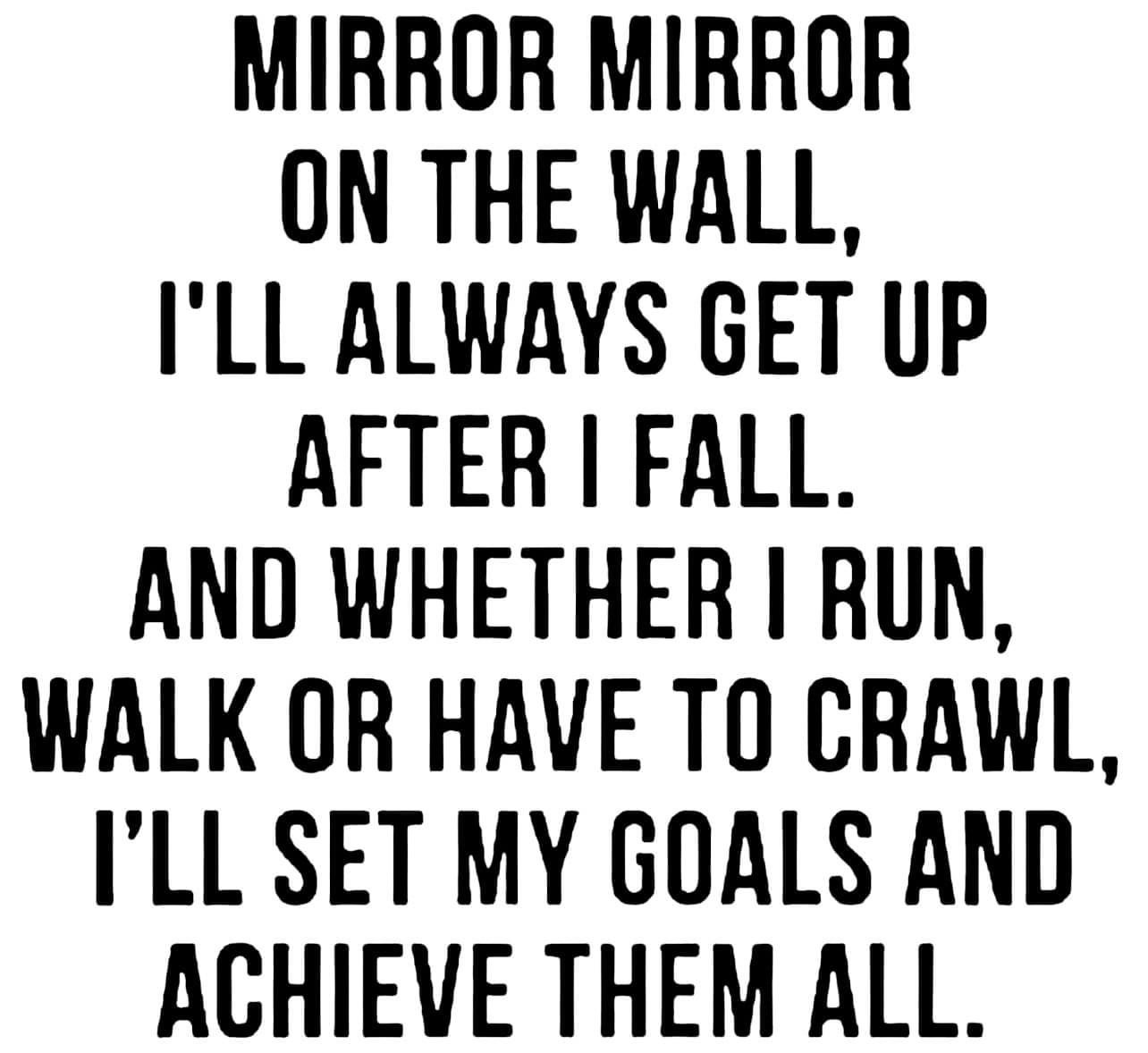 Written by:
Audra Hicks ~ REALTOR, ABR, e-PRO, SRES, PSA, AHWD, RENE, HFR
Stewie says, "Mom puts the REAL in Real Estate!"
2021, 2022 Ambassador - Bluegrass Yacht & Country Club
2021 President - Women's Council of REALTORS - Sumner County

2020 President Elect - Women's Council of REALTORS - Sumner County
2020 Professional Development Committee Member - Sumner Association of REALTORS
2019 Hospitality Committee Member - Women's Council of REALTORS - Sumner County
2019 Education Committee Member - Sumner Association of REALTORS
Multimillion Dollar Producer
Platinum Award Winner - Sumner Association of REALTORS
Benchmark Realty, LLC
131 Saundersville Rd, Ste 130
Hendersonville, TN 37075
Cell - 615-859-1748
Office - 615-991-4949
#land #luxurylisting #homesearch #realestate #realtor #realtorlife #realestateagent #realtoring #realtorsofinstagram #listingagent #buyahome #realtorlifestyle #yourrealtor #homebuyers #homebuying #buyingahome #realestatelife #sellersagent #buyersagent #dreamhome #houseforsale #justlisted #forsale #dreamhomes #homesofinstagram #sumnercountytn #listing #relocation #buyingahouse #homebuyers #realtorsofinstagram #househunting #bebetterbebenchmark #homeforsale #listing #landforsale