I have always said that Knowledge and Education is power.....and that's so in Real Estate! I was talking to clients yesterday and said I have the best of both worlds as I am a listing agent and a buyers agent, so I understand both sides. I also go to CE Class after CE Class to gain more knowledge and educated myself to better help my clients with all of their Real Estate transactions, whether they are buying or selling or investing!
People ask me all the time "what is the best way to invest?" My answer is...."Invest in Real Estate, plain and simple!" I can help with your fix and flip properties, purchase rental properties such as single families, multi family homes, STR's, selling of your investment properties when you are doing a 1031 Exchange, flipping raw land, etc here in TN! I am always attending Continuing Education Classes to stay informed, researching market stats and properties and taking exams.....feels like I am in school all the time.....lol!
A new client just asked me the other day if a Realtor had to continue to go to classes once they get their license.......and the answer is YES! Some may only take what they need, but I am one that goes above and beyond to excel in all avenues of the Real Estate market! And I go above and beyond for my clients no matter if they are spending $100k or $1 Million Dollars!
Call me to I can educate you on the market and lets see what you can do to make the move and investment today!
Buying and Selling in Tennessee is what people love because we have beautiful mountains, lakes, streams & all things outdoors.....along with 4 seasons! It's a great place to live, eat, work & vacation! If you are buying an investment property, then you need a great agent that knows the market and can walk you through that process! With my knowledge, expertise & education, I put that to use with researching to find that perfect one that will be the right investment for you based on the market at that time!
Some of my certifications and designations I have earned are:
ABR®, e-PRO®, SRES®, PSA®, RENE®
ABR® - Accredited Buyers Representative
e-PRO® - Mastering of the Advanced digital marketing techniques of today
SRES® - Seniors Real Estate Specialist
PSA® - Pricing Strategy Advisor
RENE® - Real Estate Negotiation Expert
Being a REALTOR® is not the same as a Real Estate Agent that has not joined the National Association of Realtors (NAR), which requires you to follow a strict Code of Ethics! This requires us to put our clients' interests above our own. I am an active member of the National Association of Realtors, Tennessee Association or Realtors and the Sumner County Association of Realtors! I take the Code of Ethics courses regularly and before I renew my license every 2 years I have to take the CORE course, which is a mandatory 6 hour course before you renew your license. A lot of our classes require you to pass a test too!
Plus, there are many courses to take throughout the year for CE's that I attend to keep up with the ever changing Real Estate Market today!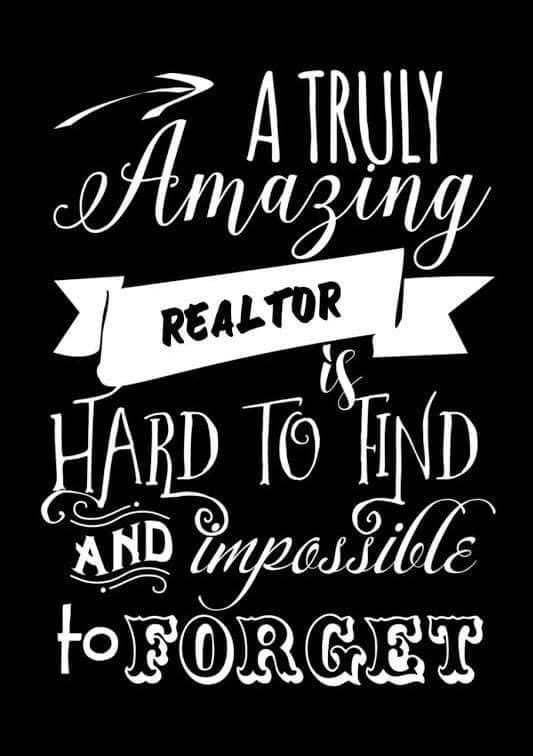 Written by:
Audra Hicks ~ REALTOR®, ABR®, e-PRO®, SRES®, PSA®, RENE®
Stewie says, "Mom puts the REAL in Real Estate!"
2021, 2022 Ambassador - Bluegrass Yacht & Country Club
2021 President - Women's Council of REALTORS - Sumner County

2020 President Elect - Women's Council of REALTORS - Sumner County
2020 Professional Development Committee Member - Sumner Association of REALTORS
2019 Hospitality Committee Member - Women's Council of REALTORS - Sumner County
2019 Education Committee Member - Sumner Association of REALTORS
Multimillion Dollar Producer
Platinum Award Winner - Sumner Association of REALTORS
Benchmark Realty, LLC
131 Saundersville Rd, Ste 130
Hendersonville, TN 37075
Cell - 615-859-1748
Office - 615-991-4949
#land #luxurylisting #homesearch #realestate #realtor #realtorlife #realestateagent #realtoring #realtorsofinstagram #listingagent #buyahome #realtorlifestyle #yourrealtor #homebuyers #homebuying #buyingahome #realestatelife #sellersagent #buyersagent #dreamhome #houseforsale #justlisted #forsale #dreamhomes #homesofinstagram #sumnercountytn #listing #relocation #buyingahouse #homebuyers #realtorsofinstagram #househunting #bebetterbebenchmark #homeforsale #listing